Receive Our Current Newsletter
Trusted By The Legal Community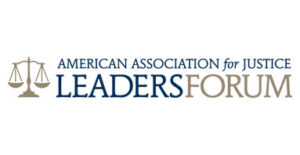 We Truly Care

The GoldenbergLaw
Difference
With us, you matter most. This team spends the time to ensure clients like you get to rest and leave the sleepless nights to us.
Accountability Is Bravery
We live and breathe what we do, and we don't stop until the responsible party is held liable.
Our firm has been trusted to lead roles within some of the nation's largest litigations.
Our firm is focused on the science of the case and applying it to helping our clients recover.
We Focus On What You Need